We facilitate, MC and speak at gatherings large and small. We're experts at bringing important moments to life, turning plans into reality, and inspiring change. We work with progressive groups, supporting them to achieve their aims.
Equity, inclusion and sustainability guide our hearts and our hands at every turn.
We're driven by a desire for a fair and flourishing future.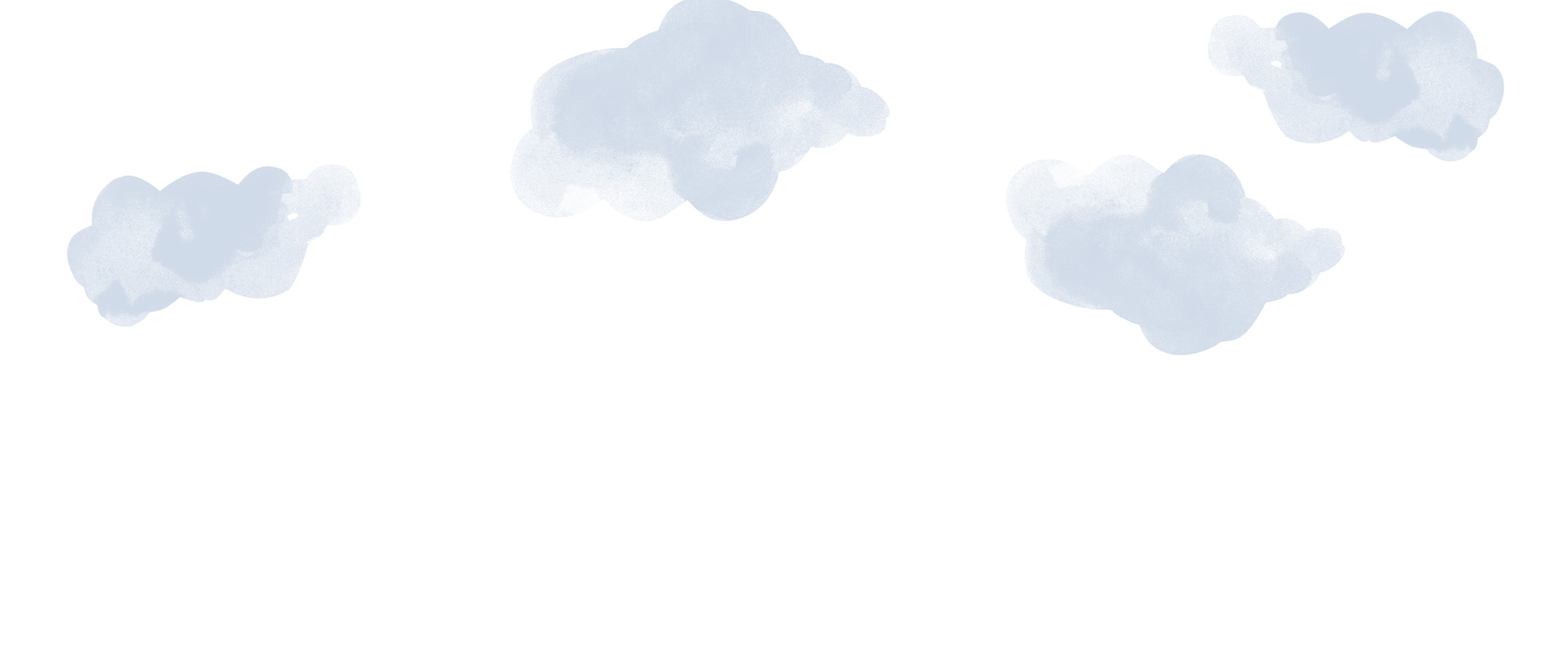 Among today's challenges, there are clusters of inspiring activity - where a better world is being built. That's where we work.